Our three retail stores provide an exciting and family friendly shopping experience. Each store is conveniently located on Clifton Hill just steps from the Falls!
Follow us @Bluemoosetoys on Instagram!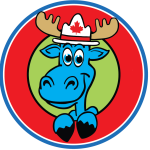 Blue's Blog – 17 May 2023 Greetings pals! It's your favourite blue coloured Moose here…
Did somebody say Squishmallows? The word on Clifton Hill is that we've got some cuddly…
Blue's Blog – March 9th 2023 It's your friendly neighbourhood moose Blue here! The March…
A wide selection of retail opportunities await during your stay in Niagara Falls. Blue Moose Trading Company is your one stop shop for showing your Canadian pride with a unique souvenir. Find clothing, magnets, keychains, and more! Be sure to stop for a family photo with our friend Blue – our towering Moose mascot located right out front. Next door is Blue Moose Toys – Clifton Hill's first and only dedicated toy store! Shop everything from the latest trends to old favourites. Follow us on Instagram to stay up to date on our latest arrivals and fun events. Pick up a plush of Blue and bring him on all your adventures. Don't forget to tag us! Further down Clifton Hill is Niagara Falls Gifts – home to classic souvenirs and Canadian maple products. 
Explore more of Clifton Hill!
Who will be the fastest to navigate this challenging maze and be the first to capture all 3 towers and find the medieval sword?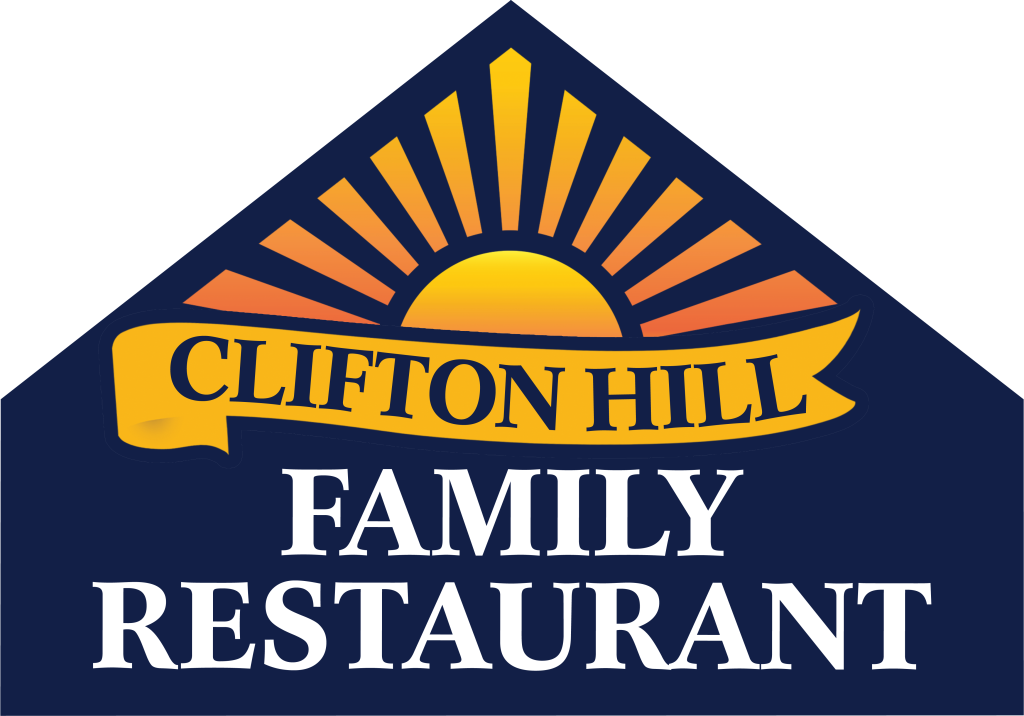 Family Restaurant is a family-style restaurant specializing in serving up home-style cooking.
Dare to visit The Haunted House®. You'll be too scared to be nervous of the scariest attractions on Clifton Hill!