We offer many employment opportunities, check out our benefits!
– Fun, team-oriented, and dynamic work atmosphere
– Free staff parking
– Discounts on retail merchandise, quick service food, and dining
– Complimentary passes to our exciting attractions
– Flexible work schedules and fair workloads
– Competitive wages and paid lunch breaks
– Department specific incentives, such as commissions programs and generous tip pools
– Experienced and supportive Management team
– Opportunity for growth and development
– Internal Promotions
– On-site Security Team
– Safe and Healthy Work Environment
Clifton Hill, Niagara Falls, Ontario, Canada is one of the most exciting places to work in one of the most popular tourist destinations in the world. Niagara Clifton Group recently celebrated 95 years in business and with the staff's efforts we will continue our outstanding tradition of hospitality and service. Whether you want to work in Accommodations, Food & Beverage, Attractions or Retail, you will play a vital role in the success of our company. We encourage you to take a look at our employment opportunities and apply if something looks like a fit!
Learn More about jobs at Niagara Clifton Group!
No day is quite the same working in the Attractions Department at Niagara Clifton Group. Our Attractions team has the opportunity to experience "Fun By The Falls" firsthand by providing knowledgeable and quality customer service across all of our 6+ exciting attractions – Big Top Mirror Maze, Big Top Laser Maze, The Fun House, The Haunted House, Bronto's Adventure Playland, Mystery Maze and Blue Moose Mining Co!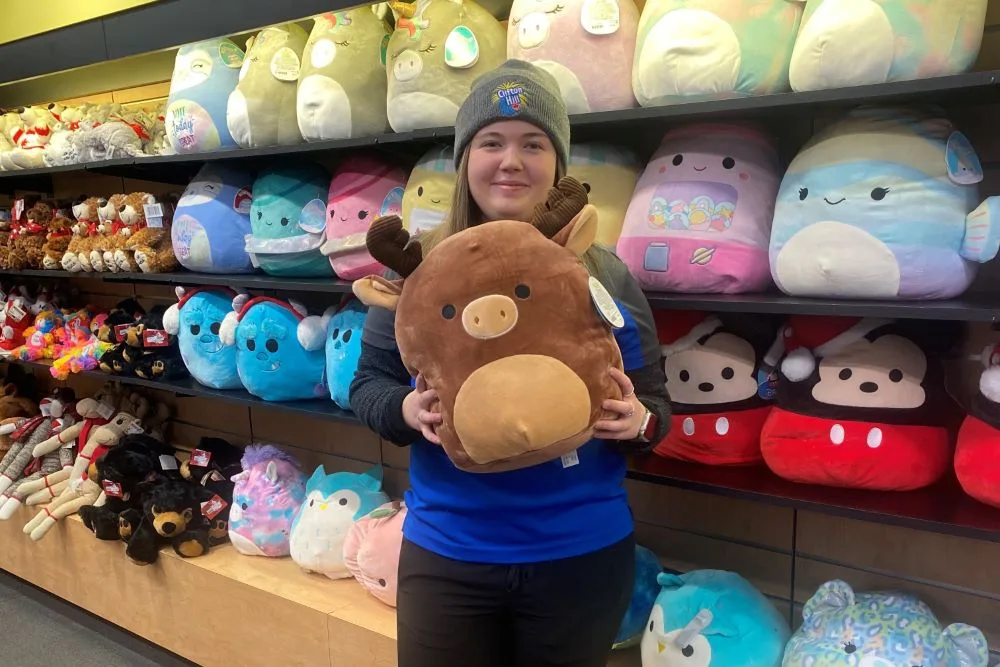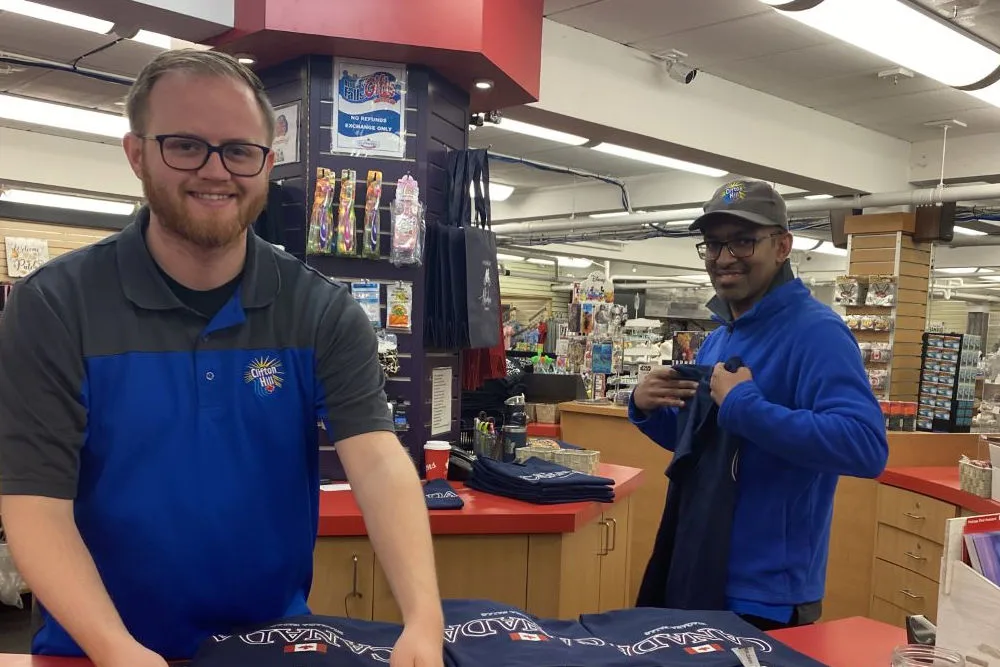 Niagara Clifton Group's retail team ensures our guests receive the ultimate gift shop experience. Home to Clifton Hill's first ever toy store, Blue Moose Toys, as well as souvenir classics like Niagara Falls Gifts and Blue Moose Toys, our guests are sure to find something they love and a gift for everyone on their list.
Whether our guests are looking for quality full-service dining, a quick bite to eat, a sweet treat, or just a drink and some entertainment, they can find it at Niagara Clifton Group. As our largest department and home to Ruby Tuesday, Niagara Clifton Family Restaurant, Pizza Pizza, Dairy Queen, and the Beer Garden, our Food and Beverage team proudly ensures our guests receive genuine and exceptional hospitality.
Working at the only accommodations located right on Clifton Hill – Travelodge At the Falls – our Accommodations Department ensures that our guests receive quality customer service throughout their stay, our award-winning rooms are comfortable and tidy, and our property is safe and always looking its best.