Climb, crawl, roll, twirl and laugh your way through The Fun House ®. A barrel of laughs for young and old. Stumble through our rolling barrel and over the spinning floor. Let crazy mirrors distort your image. Let it all out on the punching bags. Become a fruit sensei and slash some fruit in our Fruit Ninja room on our giant screens. Hee-ya. Tread carefully through the jungle run, past the tiki bridge and into the giant ball room. Fumble along in the anti-gravity room with slanted floors. Your next stop is the projection floor where you can play over 30 games with your friends. Don't forget to compose a master piece of your own in the music room on your way out! The Fun House ®! A Clifton Hill family favourite for all ages!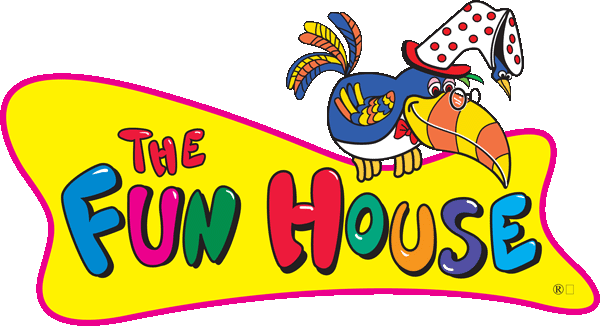 SAVE UP TO 55%
Can't decide between The Fun House ® or The Haunted House ®? The Mirror Maze TM or the Mystery Maze ®? With six great attractions choosing can be hard, but with the Big Fun Value Pass the choice is easy! Passes range from three to seven admissions, so the only thing you need to decide is how much fun you want to have! Buy together and save up to 55% off regular admission price! The Big Fun Value Pass is good for a full year so you can enjoy yourself at your own pace, no waiting in line necessary! Change your mind about an attraction? No problem! Each Big Fun Value Pass is nonspecific and will work at any of our locations! No commitments needed so feel free to have fun your way! Buy now, choose later! Pricing!
Adult
$12.99 + Tax
---
General admission for Adults 16+
Children 3 and under are free with paying adult
Child
$11.99 + Tax
---
General admission for Children between the ages of 4 and 15
Hours and more information!
Daily hours may vary on weather and other factors, for more information please call: (905)-357-2200 ext. 6621