SKIPARRR's Putt is Niagara's newest, fully-accessible* mini-putt course that will take you on a fun-filled, pirate adventure! Board the ship, visit the Captain's quarters and FIRE the cannon! Experience intriguing environments as you sail through remote island destinations and overcome the creatures of the deep! Be the one to claim the lost treasure?
*Currently for a special price, 11 1st floor holes are accessible pending installation of the elevator.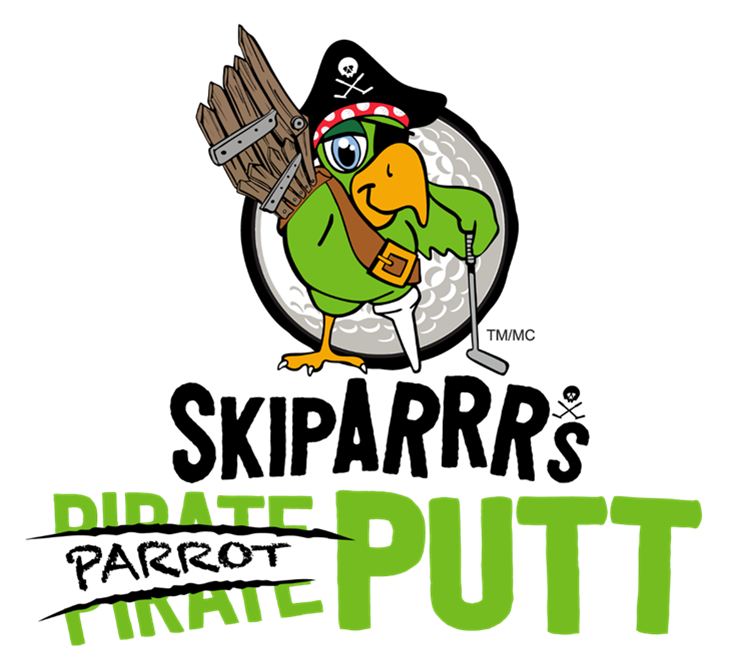 SAVE UP TO 55%
Can't decide between The Fun House ® or The Haunted House ®? The Mirror Maze and Laser MazeTM or the Mystery Maze ®? With six great attractions choosing can be hard, but with the Big Fun Value Pass the choice is easy! Passes range from three to seven admissions, so the only thing you need to decide is how much fun you want to have! Buy together and save up to 55% off regular admission price! The Big Fun Value Pass is good for a full year so you can enjoy yourself at your own pace, no waiting in line necessary! Change your mind about an attraction? No problem! Each Big Fun Value Pass is nonspecific and will work at any of our locations! No commitments needed so feel free to have fun your way! Buy now, choose later! Pricing!
Adult
$14.99 + Tax
---
General admission for Adults 16+
Children 3 and under are free with paying adult
Child
$11.99 + Tax
---
General admission for Children between the ages of 4 and 15
Hours and more information!
Daily hours may vary on weather and other factors, for more information please call: (905)-357-2200 ext. 7888 (PUTT)