Can't decide between The Fun House or The Haunted House ®? The Mirror Maze or the Mystery Maze? With six great attractions choosing can be hard, but with the Big Fun Value Pass the choice is easy! Passes range from three to seven admissions, so the only thing you need to decide is how much fun you want to have! Buy together and save up to 55% off regular admission price! The Big Fun Value Pass is good for a full year so you can enjoy yourself at your own pace, no waiting in line for any attractions necessary! Change your mind about an attraction? No problem! Each Big Fun Value Pass is nonspecific and will work at any of our attractions! No commitments needed so feel free to have fun your way! Buy now, choose later!
Niagara's newest Mini Putt Attraction! Come along and putt your way through this 2 story Pirate Golf Adventure!
Ladies and Gentlemen, Boys and Girls, step right up and witness the one, the only…Big Top Mirror & Laser Maze!™ Featuring 7 incredible maze experiences under 1 roof. It's the greatest show on Clifton Hill. A-Maze-ing Circus fun for all ages!
Dodge crawl and stretch your way through a labyrinth of lasers in X-Ray Man's laser maze! Featuring 4 levels of difficulty to test your acrobatic skills. Will you escape fast enough to make our top 10 leaderboard? Or try BUSTERS 'Beam Buster Challenge' to break the lasers as fast you can in a limited time. This high-energy, quick paced challenge creates addicting excitement for young and young-at-heart players alike.
Climb, crawl, roll, twirl and laugh your way through Niagara's one and only Fun House®. Play Fruit Ninja, a juicy action game enjoyed by millions of players around the world, visit the rainforest walk or play with the giant balls. Tons of fun for all ages.
Dare to visit The Haunted House®. A ghost in every corner, a skeleton in every closet. Every kind of ghoul imaginable. You'll be too scared to be nervous of the scariest attractions on Clifton Hill!
Discover an adventure that will test your sense of direction. Who will be the fastest to navigate this challenging maze and be the first to capture all 3 towers and find the medieval sword?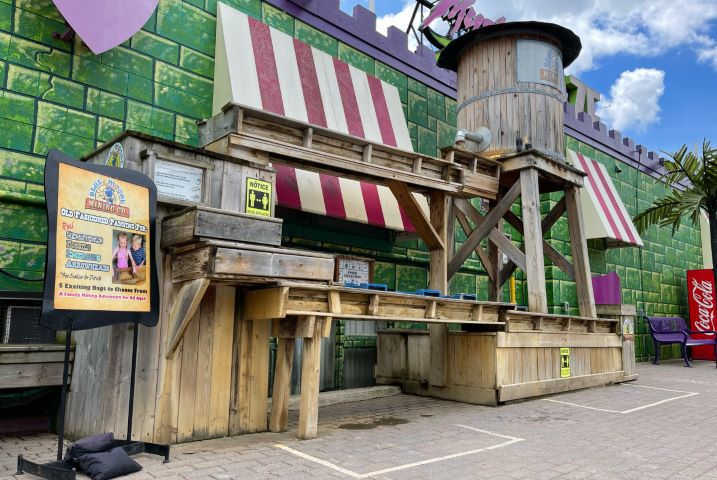 Authentic gemstone panning to find REAL Gemstones, Fossils and Emeralds to add to your collection. FINDERS, KEEPERS!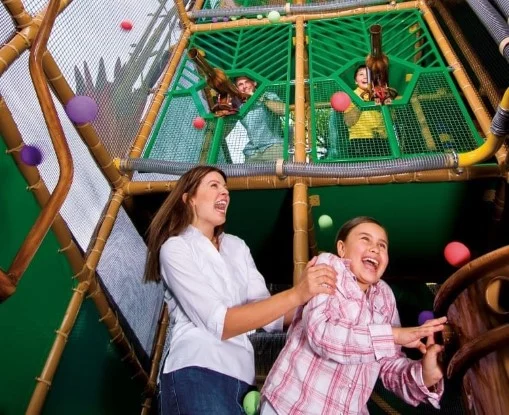 Bronto's Adventure Playland®
Niagara's newest and largest interactive indoor/outdoor attractions featuring our Ballocity Play Zone! It's family fun for all ages!
Test your aim with the Clifton Hillbillies! Knock over cans, crack floorboards, wake up Gramps and try to beat your high score! Challenge yourself or compete with friends! It's a rockin' good time!
Explore more of Clifton Hill!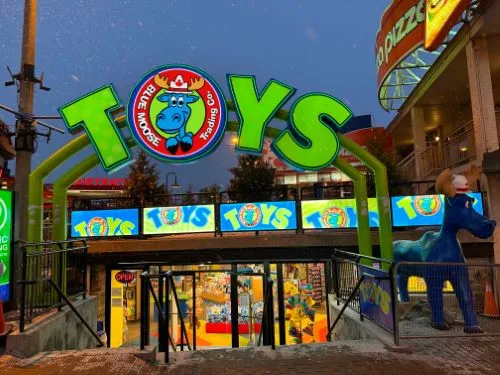 There's something for all kids and kids at heart at this fantastic new toy store!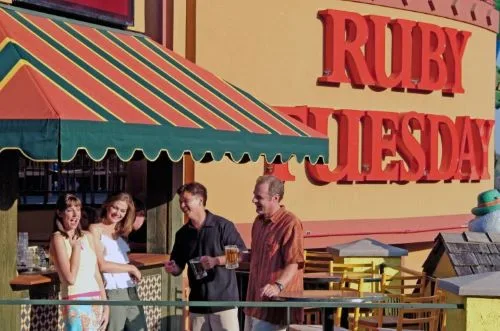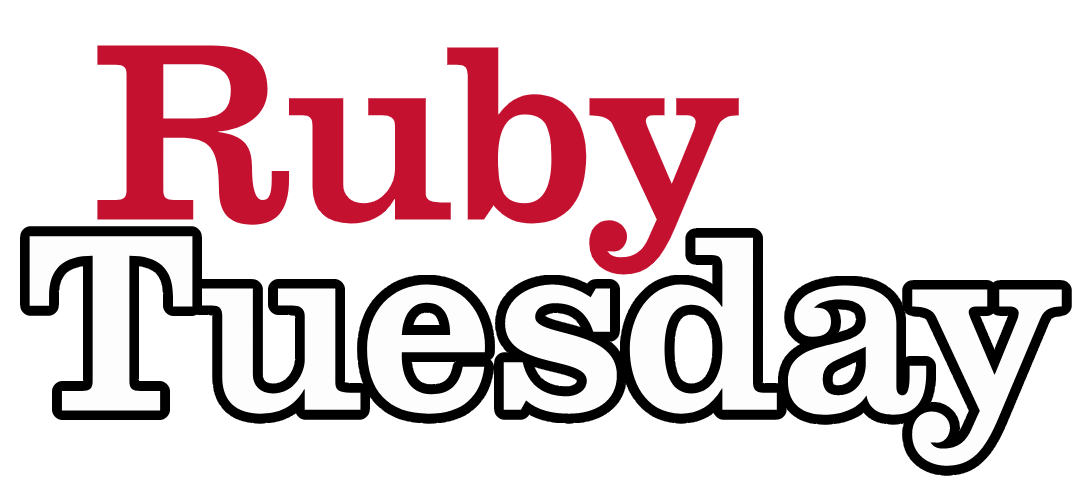 Ruby Tuesday, right at the heart of Clifton hill it's a dining experience you will never forget!
Accommodations on Clifton Hill, steps away from the street of Fun at the Falls!