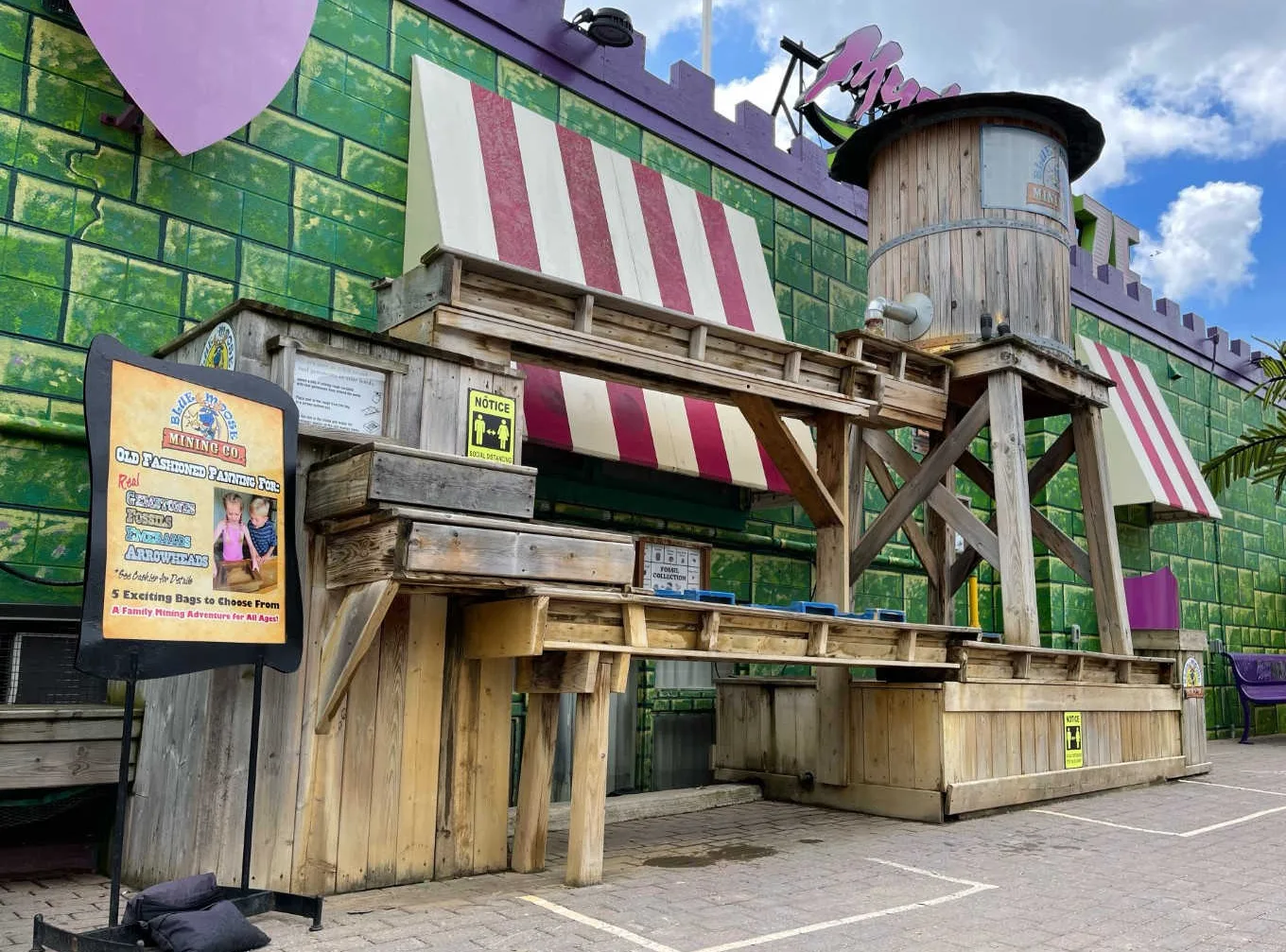 Discover the treasures at Blue Moose Mining Co! Use an old west-style sluice to sift for real gems and fossils, and take home an exciting souvenir like no other around! We supply an educational ID postcard and a take home keeper bag to store your haul in. Choose from our 3 bags or collect them all!! Come and collect Crystals and Gems at Blue Moose Mining CO! Located right beside the Mystery Maze on Oneida Lane near Clifton Hill in Niagara Falls Ontario!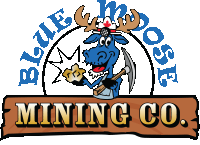 SAVE UP TO 55%
Can't decide between The Fun House ® or The Haunted House ®? The Mirror Maze and Laser Maze TM or the Mystery Maze®? With six great attractions choosing can be hard, but with the Big Fun Value Pass the choice is easy! Passes range from three to seven admissions, so the only thing you need to decide is how much fun you want to have! Buy together and save up to 55% off regular admission price! The Big Fun Value Pass is good for a full year so you can enjoy yourself at your own pace, no waiting in line necessary! Change your mind about an attraction? No problem! Each Big Fun Value Pass is nonspecific and will work at any of our locations! No commitments needed so feel free to have fun your way! Buy now, choose later! Pricing!
Emerald Strike
$12.99 + Tax
---
6+ oz. of Gemstone Mix
3+ oz. of Emeralds
Lucky Strike
$12.49 + Tax
---
Fossil Dig
$11.99 + Tax
---
8+ oz. of Fossil Mix
1/2 oz. of Shark Teeth.
Hours and more information!
Daily hours may vary on weather and other factors, for more information please call: (905)-357-2200 ext. 6067