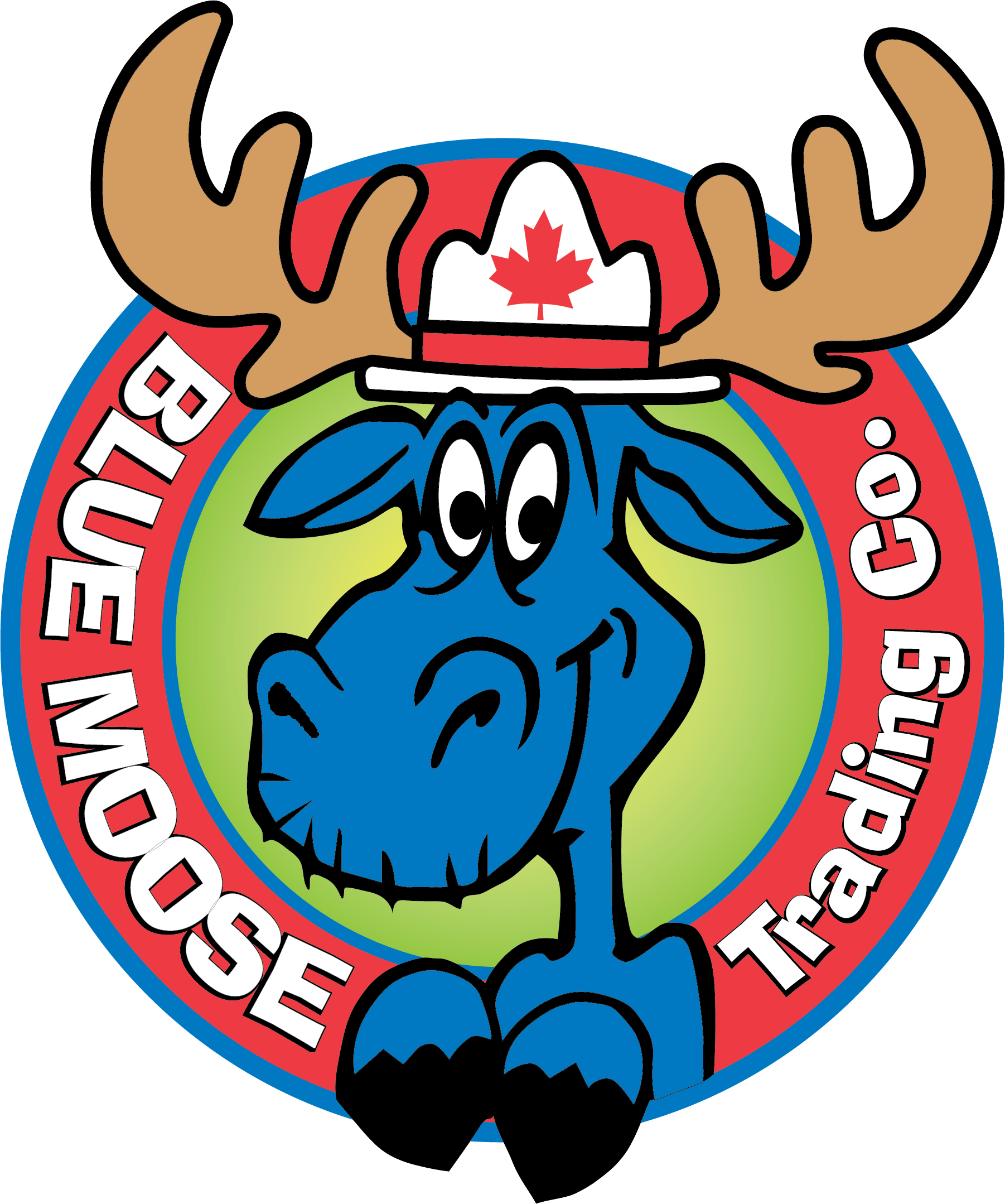 Blue Moose Trading CO
Show your Canadian pride with a unique gift from Blue Moose Trading Company! Blue Moose is your one stop shop for all things Niagara Falls. We are conveniently located near the Thriftlodge hotel on Clifton Hill. Come inside to find a wide selection of souvenirs from clothing and magnets to home décor and mugs. Whether you're looking for a Niagara Falls memento or a personalized souvenir, Blue Moose carries a vast selection in one convenient location just minutes from the Falls. Don't forget to take a free family photo with Blue – Clifton Hill's towering moose mascot located right out front!
Looking for Blue's Blog?
Get updates on Blue's Latest Adventures!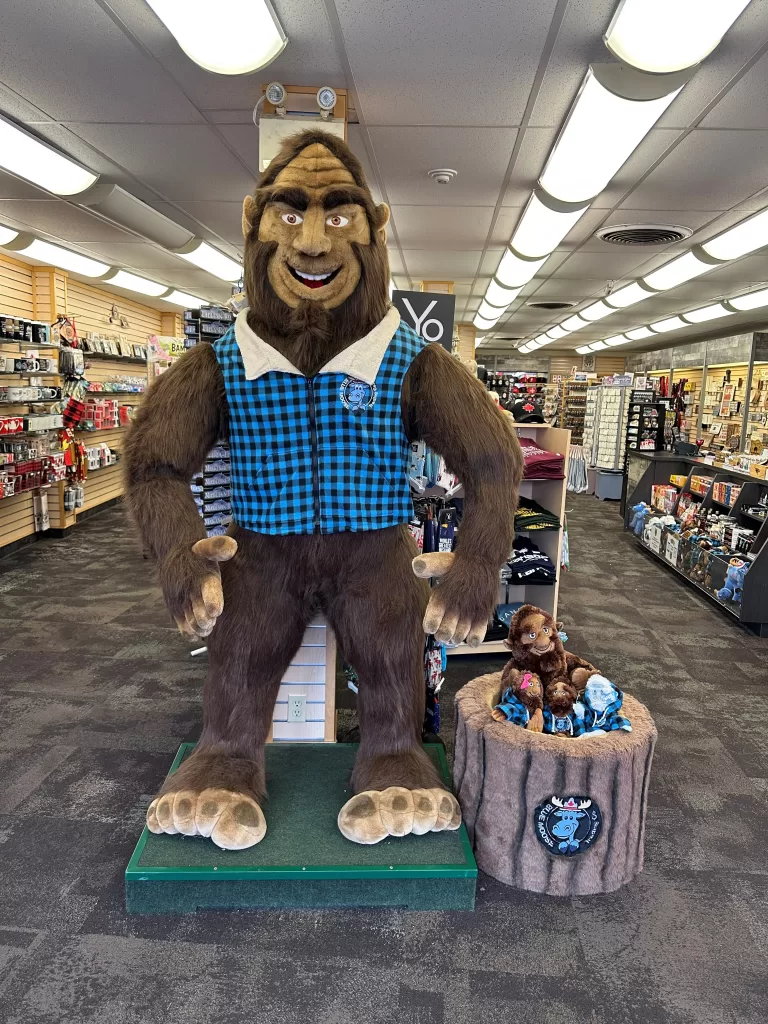 Stay in touch with the roots of Canada with a unique art souvenir from Indigenous artists, or bring home a taste of authentic Canadian maple with our wide selection of syrup and treats. Quench your thirst with an ice cold beverage while you shop! If you're looking for something for the beer lover in your life – we've got you covered. Shop our unique, fun, and humorous t-shirts as well as a selection of personalized items. We haven't forgotten about the wine lovers either! Shop our signs, shirts, mugs, glasses, and other fun souvenirs. No matter who you're shopping for – Blue Moose Trading Company has something for everyone!
Contact
For more information please call: (905)-357-2200 ext. 6058
Inquiries
Looking for something particular? Reach out to us and we'll do our best to get you the toys you're looking for!