Clifton Hill is one of the most popular tourist destinations in the world. Located along the Niagara Parkway in Niagara Falls, Ontario, Canada, Clifton Hill offers breathtaking views of the Falls while providing fun for the whole family.
A family owned business for over ninety years, the Burland family first built a ten-unit hotel (Honeymoon City Hotel) to attract newly married couples. Over time, the business has diversified to provide fun and entertainment for tourists and locals of all ages.
With our many attractions, restaurants, patios, retail stores, and accommodations, we offer great hospitality and outstanding service. Come for the day and take advantage of our onsite parking, or stay for a few days and enjoy the comfort of our accommodations. Book your trip now and create memories to last a lifetime!
A 10 minute walk from the busiest part of Niagara Falls!
Directly on Clifton Hill and Minute away from the falls!
Directly on Clifton Hill and Minute away from the falls!
Explore more of Clifton Hill!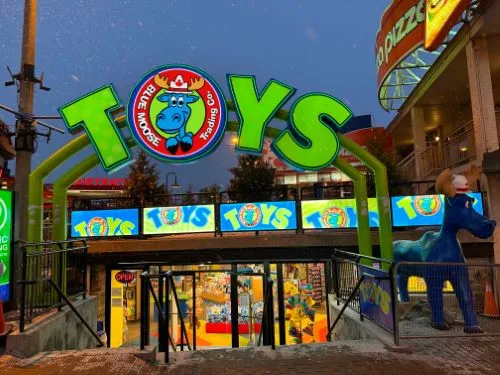 There's something for all kids and kids at heart at this fantastic new toy store!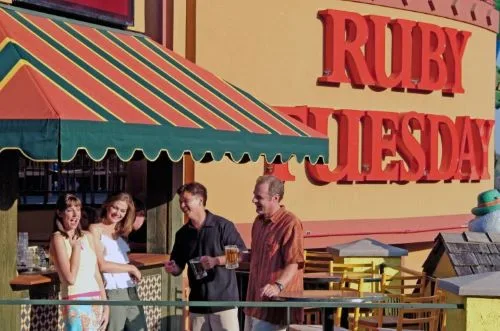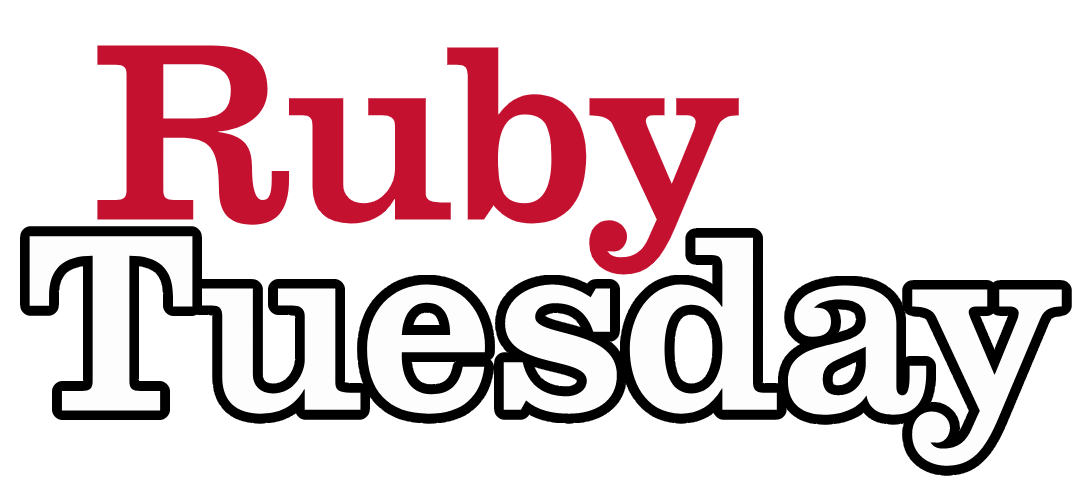 Ruby Tuesday, right at the heart of Clifton hill it's a dining experience you will never forget!
Accommodations on Clifton Hill, steps away from the street of Fun at the Falls!