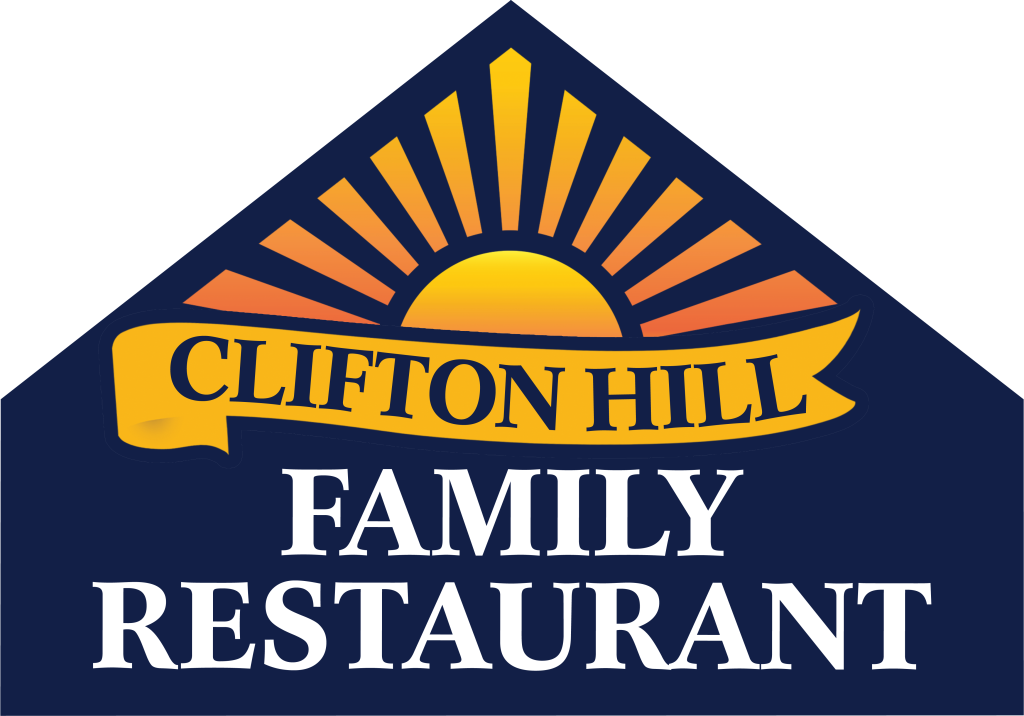 Offering Vegan, Halal, and Gluten Free options!
The Family Restaurant
The Family Restaurant in Niagara Falls, Ontario is a cozy and inviting eatery located in the heart of Clifton Hill. We offer a range of halal, vegan, and gluten-free options! We specialize in breakfast and lunch dishes, and serve up a variety of comforting, home-style meals. Whether you're looking for a hearty breakfast to start your day, or a satisfying lunch to fuel up in the middle of your day, the Family Restaurant is a great choice!
All Day Breakfast
All day breakfast options available, ask your server for details!
Sandwich and Burgers
Best Burgers on the block!
Clifton's Favorites
Our most sold favorites!
Specialty Drinks
Satisfy your sweet tooth with a shake that's worth the shake-a-shimmy!
About The Family Restaurant
At the Family Restaurant, we pride ourselves on offering a range of options to cater to all dietary needs. We have a wide selection of halal, vegan and gluten-free options, ensuring that everyone can find something they love on our menu. We specialize in breakfast and lunch dishes, serving up classic home-style meals that are hearty and satisfying. Our breakfast menu features classic favorites like pancakes, waffles, and omelets, as well as more!
The lunch menu offers a variety of sandwiches, burgers, and salads, as well as daily specials that are sure to please. The Family Restaurant is designed with a warm, welcoming atmosphere that is perfect for families and groups of friends. We offer a casual and relaxed dining experience, where you can enjoy great food and good company. Our team of friendly staff is always happy to help, and will make sure that you have a great dining experience.
Contact and More Information
4943 Clifton Hill, Niagara Falls, ON L2G 3N5
905 357-2200 ext. 6057
Takeout
Take out is seasonal please call to inquire
Parking
Deals